Screw Manufacturers - Katsuhana
Founded in 2007 Katsuhana, though we are NOT the big and long history established, however, our professional team-works have the experiences more than 20 years in the fasteners/screws , NOT only in screws, but also expending to bolt, nut, washer, etc. Moreover, we would like to emphasis on our strong and main products are on "small screws" fields, such as drywall, wood, particle board, self drilling screw, tapping, roofing, collated, machine, thread rolling screw, etc.
Over the years, Katsuhana products has evolved into the interiors, outdoors, light steel frames, wood/steel applications, 3C, electric products, furniture, home appliances, etc. the leader in providing the most innovative and technologically-advanced integrated supply solutions to offer the high-stable quality to keep on long-terms to the clients.
The leadership of Katsuhana strives to ensure the satisfaction and continuous improvement of three important groups: our clients, our suppliers and members of our valued Katsuhana Team.

Our Mission
---
Our mission is to offer exact quality to meet clients need, because quality is life, quality is money, quality is everything. Prompt delivery and professional fasteners knowledge.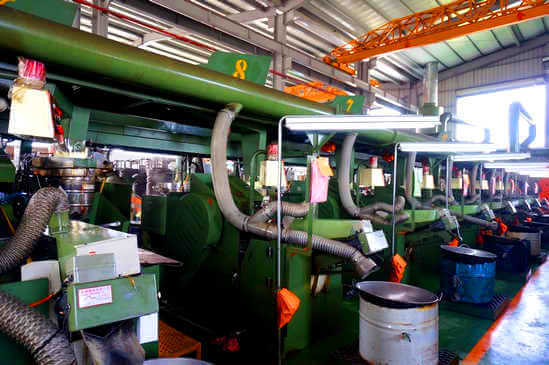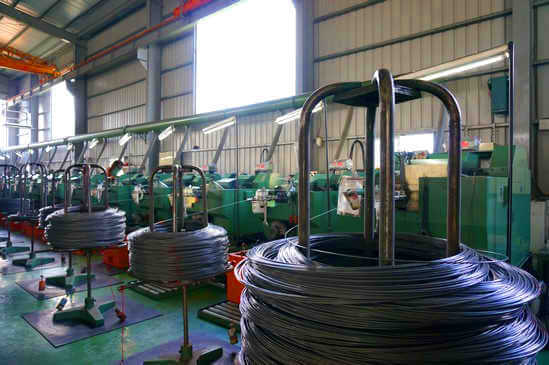 Our Vision
---
Our vision is to know what customer need exactly, to view the trends and develop new products for marketing. Be the reliable supplier to offer the stable quality and maintain stock managements in timely.
Our Focus
---
Developing, Research and Solutions- Profit sharing, Environmental protection, Social welfare
Core Values
---
Service -

Strive to provide the highest level of client service

Quality -

Meet or exceed the quality requirements of our clients

Value -

Provide best overall value to our clients

Integrity -

Uphold integrity in all of our dealings with each other, with our clients, suppliers and other entities with which we interact

Respect -

Treat every single member of the Katsuhana team with respect

Professionalism -

Maintain professionalism in all our dealings
Company History
---
2007 -

KATSUHANA SET UP

2009 -

MOVING TO OFFICE- 5 PEOPLE

2010 -

ISO 9001 CERTIFICATED

2011 -

PACKING DEPT.

2012 -

CE 14566、CE 14592

2013 -

ERP ON LINE

2015 -

PROUDCTION LINES IN HOUSE

2016 -

RE-BUILING NEW OFFICE

2017 -

NEW BUILDING COMPLETELY