4 products in this product line
ROOFING SCREW
IHWH sharp point or drill point with EPDM bonded washer assembly. Prefect for metal roofing, post frame constructing, metal buildings, horse barns, storage units, commercial buildings. Available in various colors painted.
DIN7504K SDS IND. HEX WASHER REDUCED POINT HARD ZINC
WITH 14MM OD EPDM BONED WASHER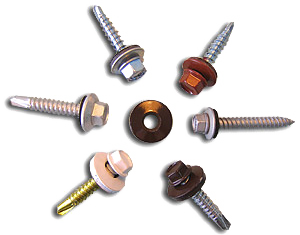 DxL / mm
4.8x28
4.8x35
4.8x55
The catalogue of colors RAL
The catalogue can be shown not absolutely precisely in connection with different color adjustments and models of monitors of different users. The published catalogue is called to show breadth of color scale RAL.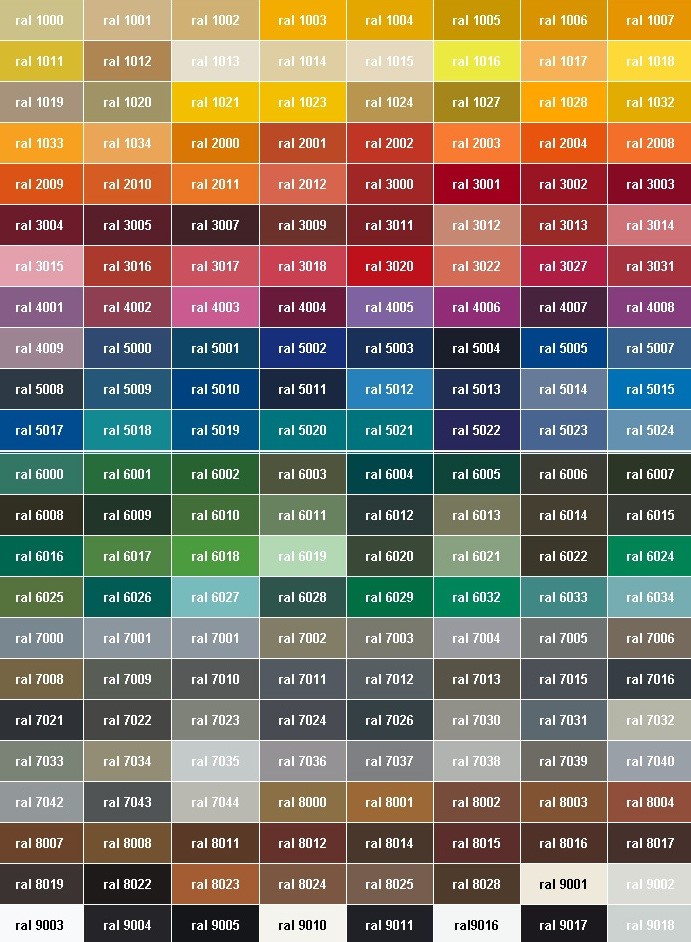 SELF-DRILLING SCREWS
Assembled With a Bonded EPDM Washer
UNSLOTTED INDENTED HEX WASHER HEAD ZINC PLATED.
 
SIZE
POINT
APPLICATION
8-18x1/2
2
Assembled with 10mmOD EPDM Bondod Washer. Metal to metal fastening range .035-.100
8-18x5/8
2
8-18x3/4
2
8-18x1
2
8-18x1-1/4
2
8-18x1-1/2
2
8-18x2
2
10-16x1/2
2
Assembled with 12.7mmOD EPDM Bondod Washer.Metal to metal fastening range.035-.176
10-16x5/8
2
10-16x3/4
3
10-16x1
3
10-16x1-1/4
3
10-16x1-1/2
3
10-16x2
3
10-16x3
3
12-14x3/4
3
Assembled with 14mmOD EPDM Bondod Washer.Metal to metal fastening range.110-.210
12-14x1
3
12-14x1-1/4
3
12-14x1-1/2
3
12-14x2
3
12-14x2-1/2
3
12-14x3
3
12-14x4
3
14-14x3/4
3
Assembled with 16mmOD EPDM Bondod Washer.Metal to metal fastening range.110-.230
14-14x1
3
14-14x1-1/4
3
14-14x1-1/2
3
14-14x1-3/4
3
14-14x2
3
14-14x2-1/2
3
14-14x3
3
14-14x4
3
14-14x5
3
12-24x7/8
4
Assembled with 14mmOD EPDM Bondod Washer. Metal to metal fastening range
12-24x1-1/4
5
12-24x1-1/2
5
12-24x2
5